I'd love to introduce you how to make a simple dish in a video of Morinone YouTube channel. This time, It's "Corned beef and lettuce sandwiches." I think It goes well with coffee and cafe-latte.
Corned beef and lettuce sandwiches
You can easily make them in a short time with ingredients available at the supermarket. It might go well using a tin of tuna instead of corned beef.
Ingredients (For 1 person)
Rye bread: 2 slices ( or sliced bread)
Lettuce : 2~3 leaves
Corned beef: 2~3 tablespoon
Mayonnaise: 1 tablespoon
Mustard: 1/2 tablespoon
How to make
1) Spread mayonnaise and mustard on rye bread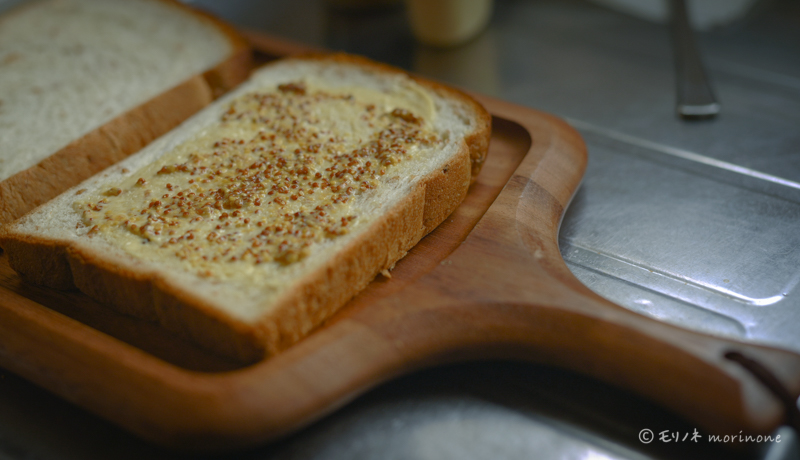 2) Put mashed corned beef and lettuce on the top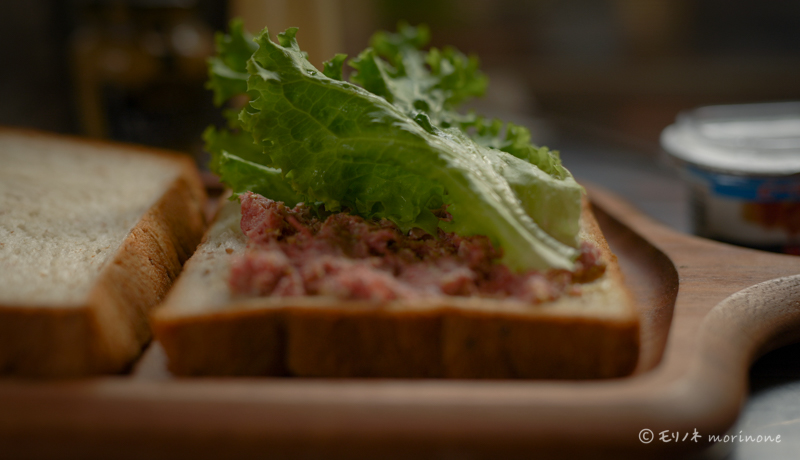 3) Cut into desired size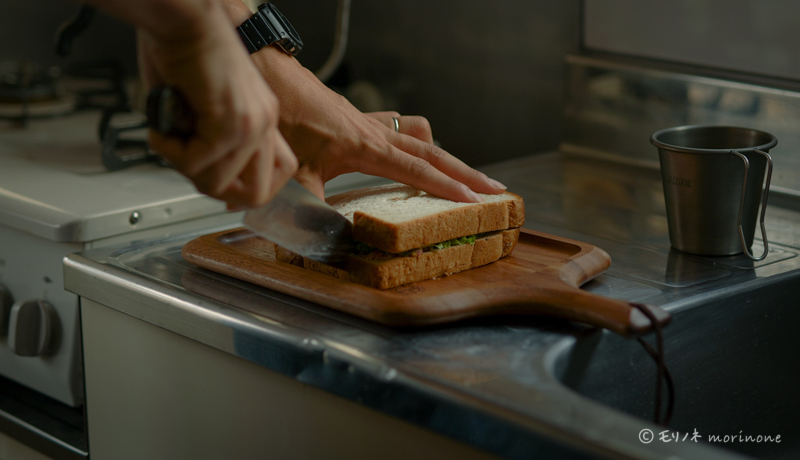 It will be also good to taste if you lightly microwave rye bread. One more thing, you will be able to spread it with the bread easily after warming up corned beef with the microwave for 30 seconds.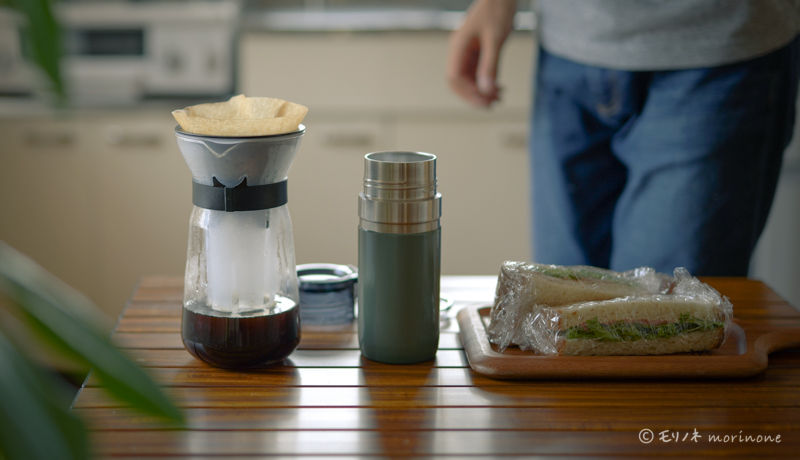 I made them with this recipe this time.
[youtube] [/youtube]
I would love to recommend having sandwiches with coffee when you go strolling or camping at morning. Please try it because it won't take time.