Here are some of my favorite camping gears from the video released on September 18th, 2020.
This time, I would love to introduce tools to enjoy your coffee and strolling nearby such as an iced coffee maker and a STANLEY mug for strolling.

Check out the video below
[youtube] [/youtube]
Coffee goods
I made sandwiches and iced coffee first thing in the morning. I used the coffee maker used as a special product for making iced coffee. For the vacuum bottle, I chose a new STANLEY product.

Iced coffee maker HARIO V60 VIC-02B
It's a little big and it takes your storage space sometimes, but you can make iced coffee quickly once you set ices into it. It has been helping me enjoying my every summer time with making tasty iced coffee.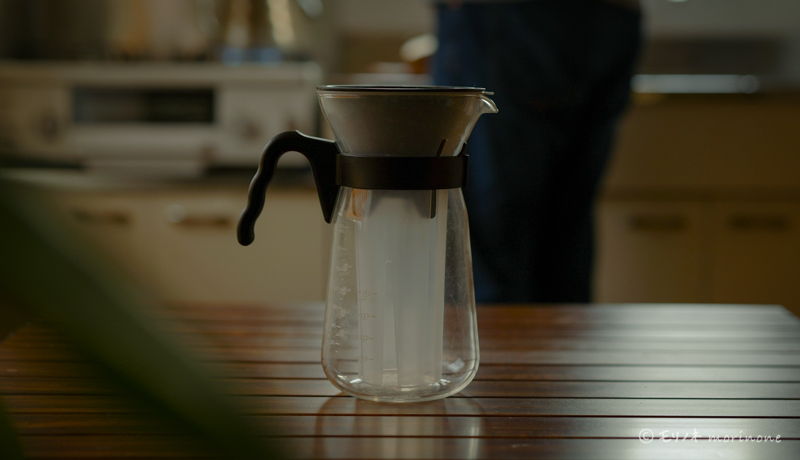 STANLEY GO series vacuum bottle 0.47L
I chose green which is the same color as other STANLEY goods I've been using. I think this color is the best for my outdoors life.
The combination of a sturdy stainless steel body and a plastic lid. I like the fact that it is made for plastic use, such as a good opening separated by an inner lid.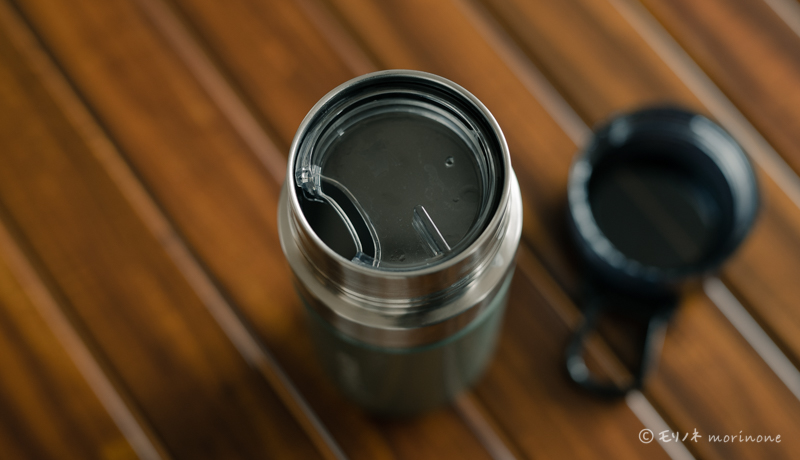 A resin ring is attached to the lid to make it easy to carry with one hand. This is also like the outdoors so I like it.

Small parts such as packing can be removed, so it is easy to clean. Of course, it can keep cool and warm.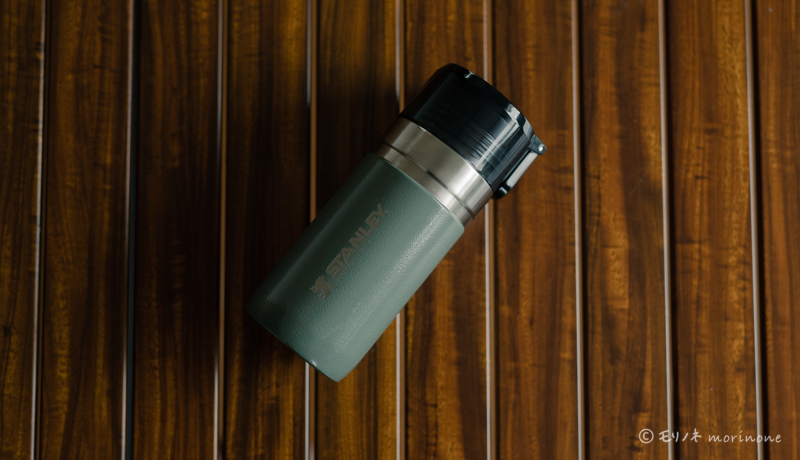 Stroll goods
I went out with the minimum necessary tools as much as possible this time.
Snowpeak Ozen light solo table
I brought a small table that is convenient for putting small things like food and a cup. It takes time to assemble, but I like its lightweight, design and size.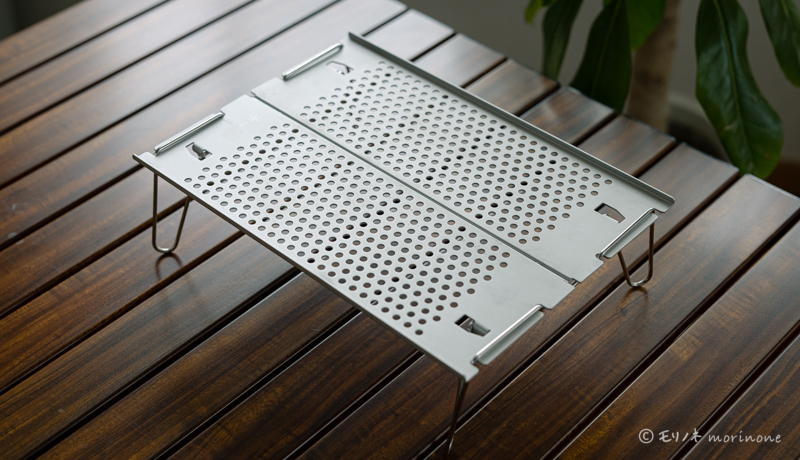 UNIFLAME stacking mug 350
It's a titanium mug, and I like it in all aspects, including size, ease of holding, design, and lightness. It can be stored in layers, so I use it at my office these days.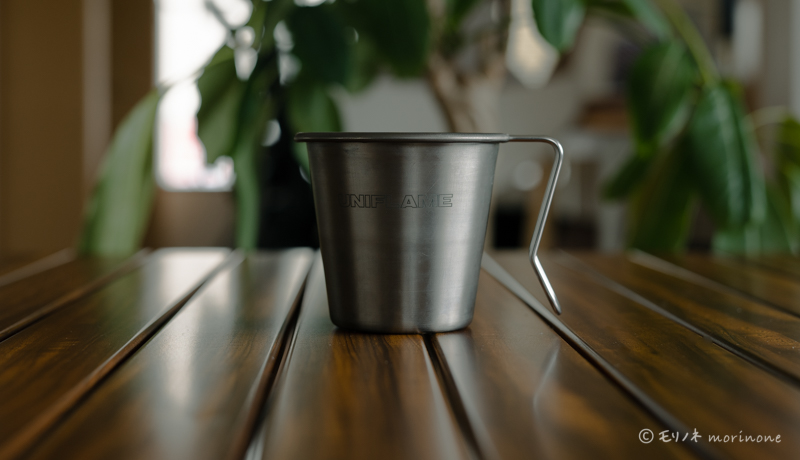 I picked up coffee and strolling tools. The vacuum mug, table, and cup are all small enough to fit in a small backpack.
I hope this article will be helpful for you.